BRYHER
In 1894, Annie Wilfred Ellerman was born to one of the richest men in the world. At 24, they fell in love with their life-long partner, poet Hilda Doolittle (H.D). Early on in their polyamorous relationship, the couple went to look for puffins when they spent time together on the Scilly isles, a place that held special significance for Bryher: they had adopted one of the islands' names as their own.
An author, poet and filmmaker, Bryher's work often referenced identity and gender.
"Cold drops trickled down her collar, a wet draggling skirt made impediment at each step. Would she were out in a boy's suit, free and joyous and careless as a boy is."

Bryher, Development (1920)
In the 1920s, as part of the POOL GROUP, Bryher and H.D. became involved in filmmaking. One of the films produced by the group was the 1929 experimental film Monkeys' Moon. As an homage to what Bryher maybe, might, possibly, would have or even could have said, comedian Amelia Stubberfield has provided the missing soundtrack from Bryher's experimental 1929 classic Monkeys' Moon.
PRESS PLAY ON BOTH VIDEOS AT THE SAME TIME (DESKTOP ONLY, SORRY WE ARE TRYING TO SORT THIS)
Credit for images and film: Bryher papers, 1812-1980, Beinecke Rare Book and Manuscript Library, Yale University.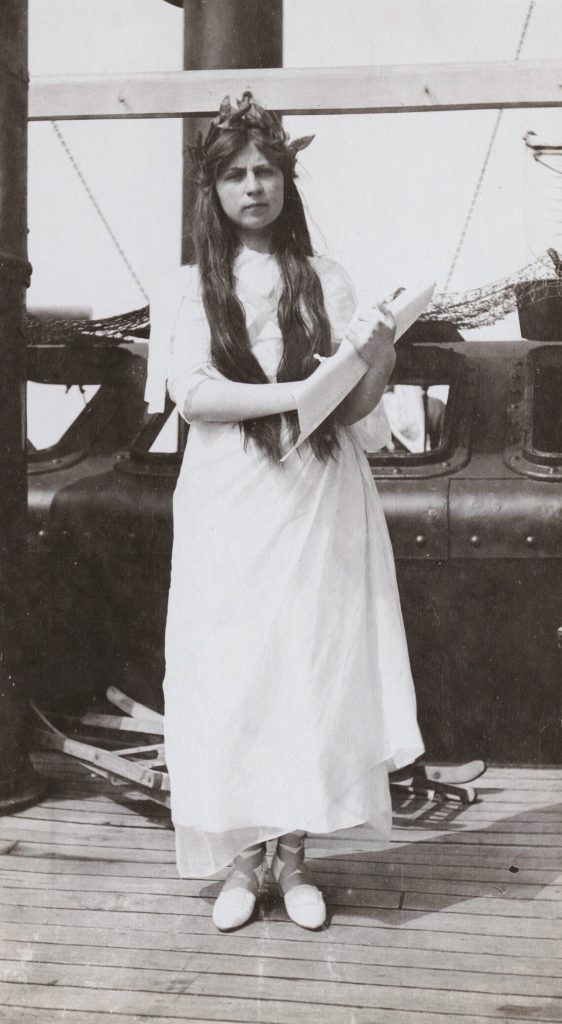 As a person with plenty of money and a very curious mind, Bryher crossed paths with many of the leading sexologists and psychologists of the time, including Havelock Ellis, Hanns Sachs and Sigmund Freud. While Bryher engaged critically with their ideas, they often found that their conversations seemed to confirm their gender feels. Bryher even considered training to become a psychoanalyst, and in the early 1930s, H.D. went to Vienna to be analysed by Freud himself.
"Papa [Sigmund Freud] made the most brilliant remark. He looked at the pictures [of Bryher] through a second pair of double lenses that he puts on, and said […], 'but she is ONLY boy'. I think that rather wonderful […]"

Letter from H.D. to Bryher, 1933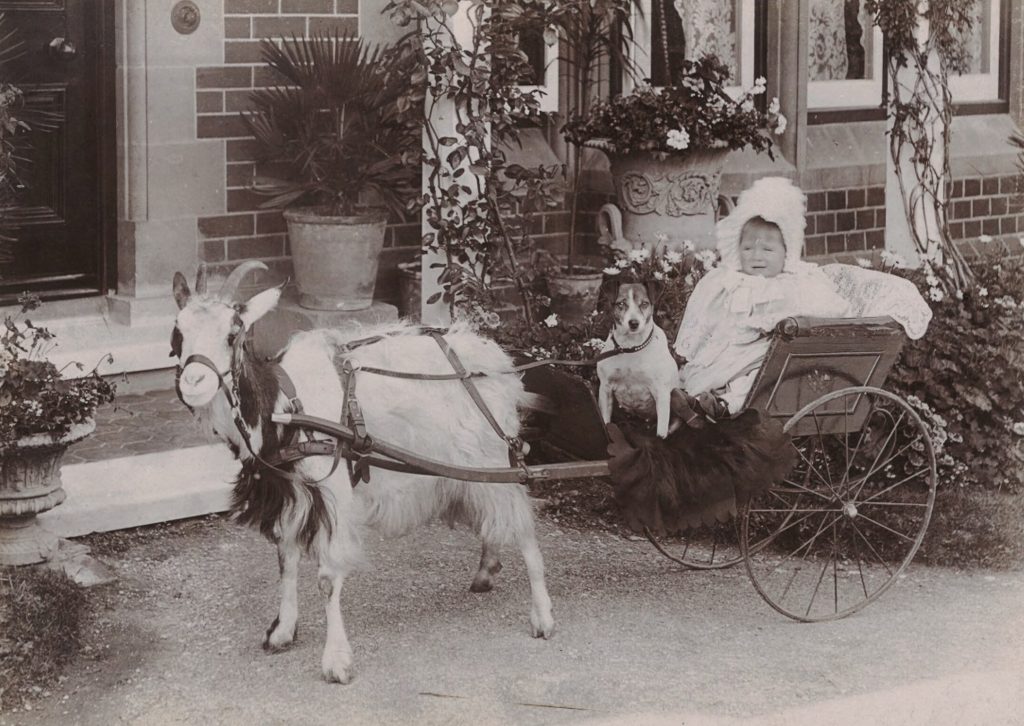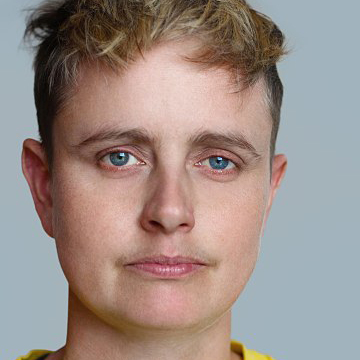 Amelia is a writer, comedian and actor and trained at The Royal Welsh College of Music and Drama. Recent projects include; Crack of Dawn (GIFT Festival/ Greg Wohead), Dear Elizabeth (Gate), Bullish by Milk Presents (UK tour) and development of their solo show about mental health, Bonkers (supported by Camden People's Theatre.) They are Soho Comedy Lab Plus alumni and listed as "One To Watch" by the Funny Women Awards.
ameliastubberfield.com