Suitcase and the The Narrator meet Ulrichs, who explains his theory that labelling and categorising are the route to queer liberation. He says that scientists of the 19th century were giving names to everything in nature so to name something was to recognise it as part of nature and therefore not something you can legislate against. Then they travel to 1930 and meet Magnus Hirschfeld who takes them on a tour of his Institute of Sexology and then to the Eldorado club.
The Suitcase was already a Hirschfeld fan. The Narrator isn't so sure, They prefer more boundaries when it comes to the relationship between doctors and patients. Next they meet Harry Benjamin and Alfred Kinsey who explain how they each developed scales as a way of classifying sexuality and gender. Suitcase tells The Narrator about possibility models – something you only dreamed of and then find out it can actually happen.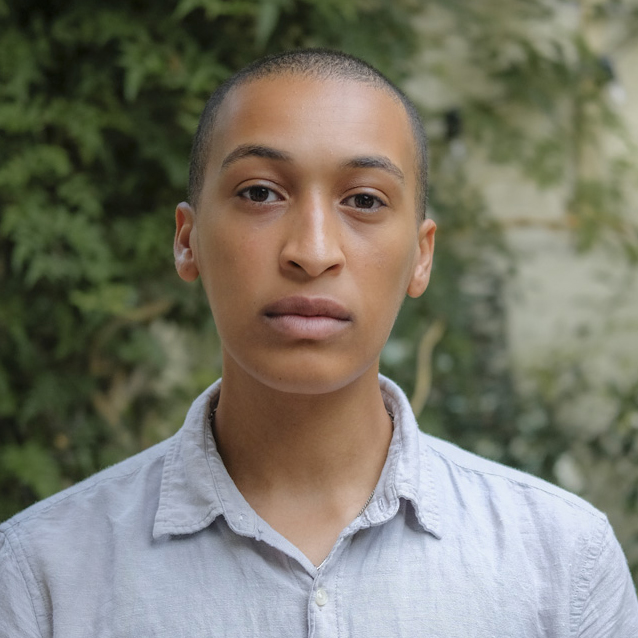 THE NARRATOR
SAM CRERAR
Sam (they/he) is a non-binary actor. They recently graduated from LAMDA with a Master of Fine Arts in Professional Acting. Sam has been actively working towards inclusivity in theatre and creative spaces since 2017 when they spearheaded the creation of Cambridge University's BME Theatre Group and annual BME Shakespeare production. They also directed Cambridge's largest all-black cast in a production of 'Fences'. They enjoy drawing and painting, and exploring the ways in which underrepresented groups find community and joy in the creative arts. Socials: Twitter: @SamCrihRuh Insta: @s_m_crerar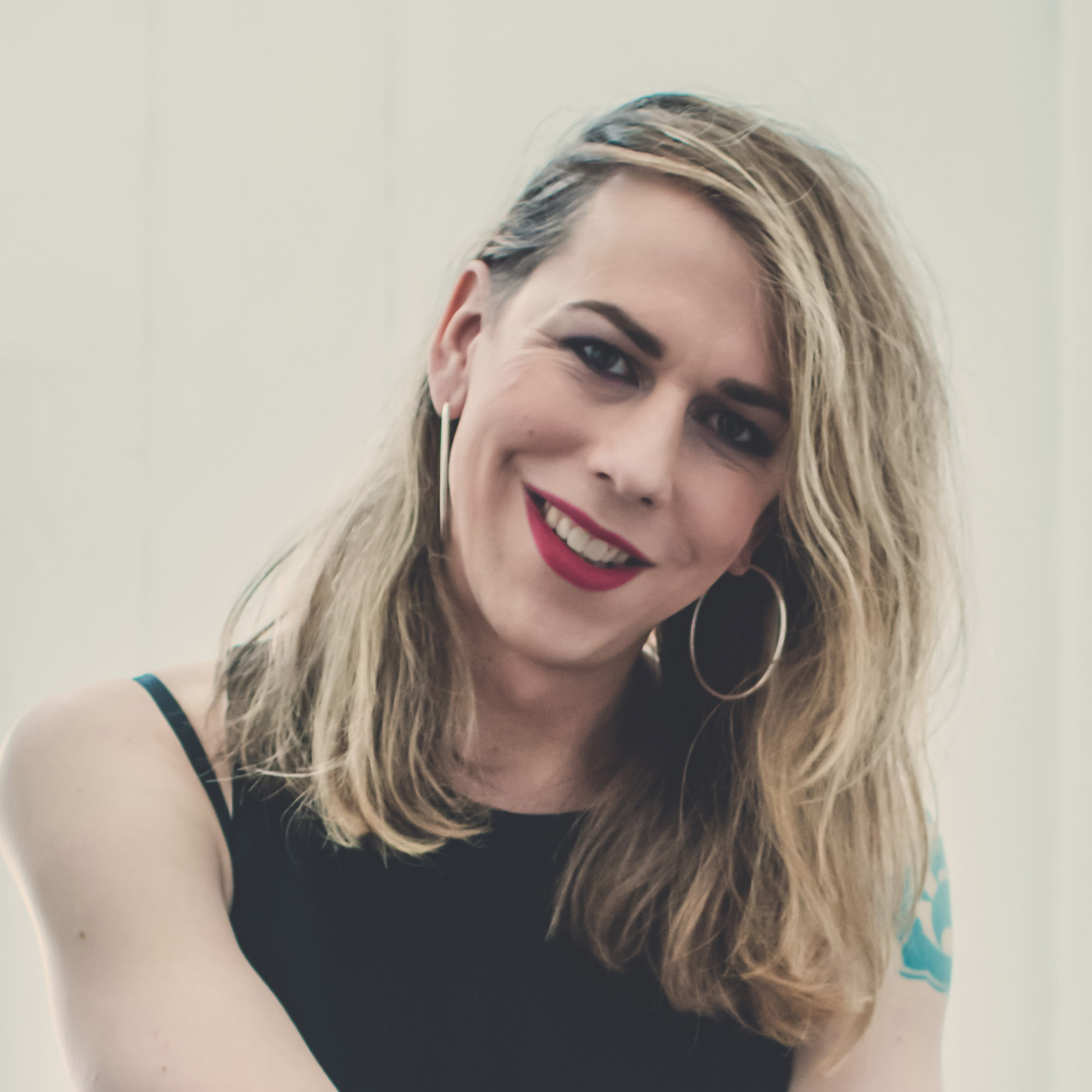 THE SUITCASE
EMMA FRANKLAND
is a live performance and theatre artist. Her work contains strong visual imagery which is often messy, intense and celebratory. In recent years, her work has been focussed on the None of Us is Yet a Robot project, a series of performance pieces recently published by Oberon Books as "None of Us is Yet a Robot – Five Performances on Gender Identity and the Politics of Transition". A two-time Fringe First award winner, in 2013 she was a featured artist at the British Council Showcase and in 2016 performed as part of the Caravan Showcase. Since then she has performed in Sao Paolo, Rio de Janeiro, Jakarta, Toronto and across the UK & Europe. As a performer, writer and dramaturg she has collaborated with many companies including WildWorks, Rachel Mars, Chris Goode & Company, Shakespeare's Globe Theatre, Stratford Festival (ON), Theatre Royal Stratford East and for BBC radio drama and television. "Emma Frankland is the punk rock angel of your dreams and nightmares…" (The Stage on Hearty) "This is a body of work that is not only about trans identities and gender fluidity but in which these things become catalysts for an expansive exploration of the kind of lives we want to lead and the kind of world we want to live in. This is vital and extraordinary work" (Andy Field, Forest Fringe)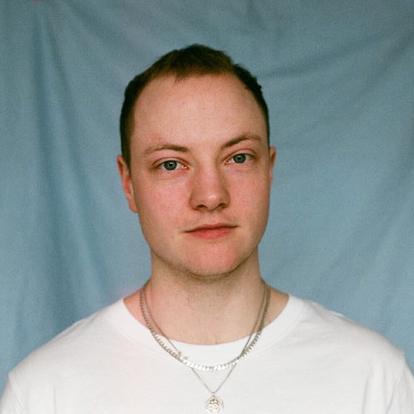 ULRICHS
ELIJAH W HARRIS
Elijah is a writer, actor and performance artist. His previous works include And The Rest of Me Floats (Bush Theatre / Outbox Theatre) The Butch Monologues (WoW Fest / Soho Theatre) Rituals In Romance as @sharedsaliva (Spill Festival). He is currently writing on a couple of new shows for Netflix UK & US and binge watching as many cartoons as possible. Photo credit: Yaz Blue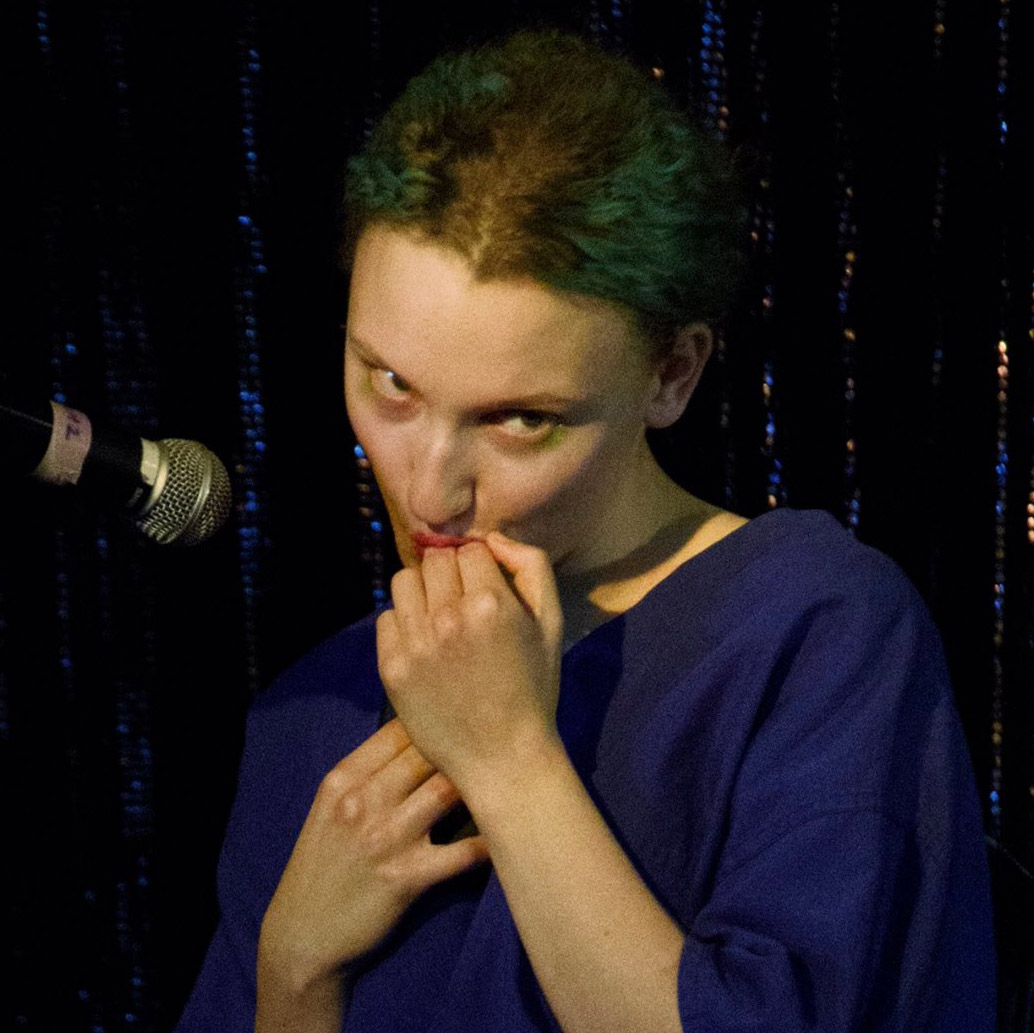 MAGNUS HIRSCHFELD
TALLULAH HADDON
Tallulah is a non binary actor and performer artist, based in London. As an actor Tallulah has appeared in Channel 4's Kiss Me First, Netflix's Black Mirror: Bandersnatch, and recently in Ridley Scott's The Last Duel. Their performance work broadly looks at the issues of gender and power. Tallulah's performance work is frequently collaborative, they have previously performed alongside Lucy McCormick, Elijah Harris (Shared Saliva), and long-term collaborator Katayoun Jalilipour as Mystical Femmes.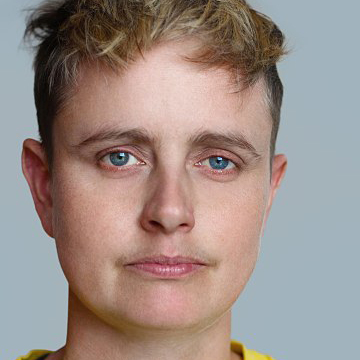 HARRY BENJAMIN
AMELIA STUBBERFIELD
Amelia is a writer, comedian and actor and trained at The Royal Welsh College of Music and Drama. Recent projects include; Crack of Dawn (GIFT Festival/ Greg Wohead), Dear Elizabeth (Gate), Bullish by Milk Presents (UK tour) and development of their solo show about mental health Bonkers (supported by Camden People's Theatre.) They are Soho Comedy Lab Plus alumni and listed as "One To Watch" by the Funny Women Awards.Check out ameliastubberfield.com for more info.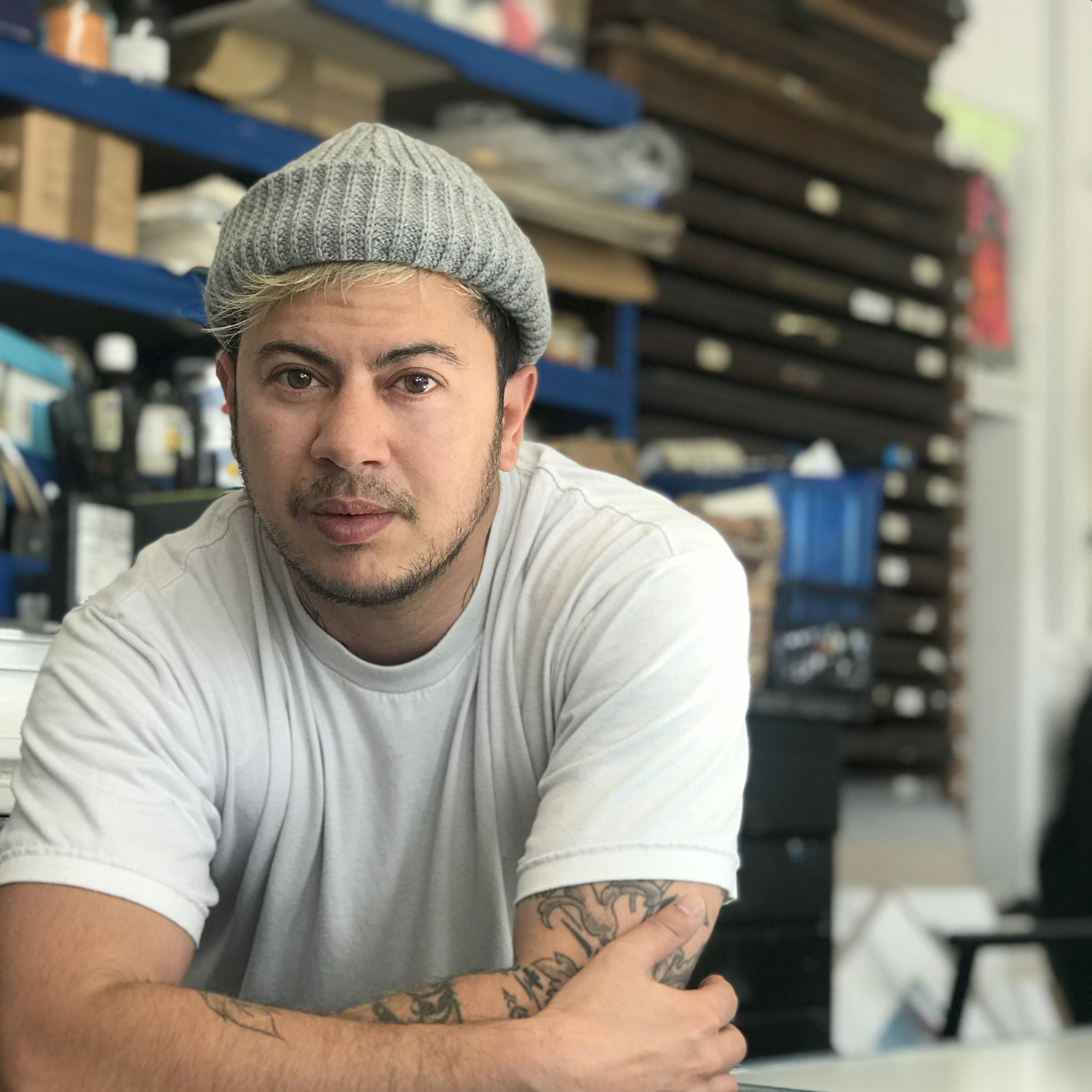 ALFRED KINSEY
FOX FISHER
Fox (Honorary Doctorate & MA in Sequential Design & Illustration) is an award winning artist, author, filmmaker and trans rights campaigner. Fox is a co-founder and trustee of Trans Pride, Brighton. Fox co-created the My Genderation project, making 100+ short films. Fox is advisor to All About Trans, facilitating interactions with the mainstream media. Fox is Artist in Residence for this year's Homotopia festival. Fox's 3rd and 4th books will be released in 2021. @thefoxfisher
Directed by Krishna Istha
Sound by Jo Jackson
Developed with trans and non-binary young people, written by Jason Barker with additional dialogue by the cast and crew.
The Theme Tune music and lyrics are by The Mollusc Dimension
Theme Tune music and lyrics Main Vocal & Instruments – The Mollusc Dimension
Backing Vox & Harmony by Wild
The Foley Mixer was Sophia Hardman
The Foley Artist was Oli Ferris
The Re-Recording Mixer was Candela