ORLANDO
Vita Sackville-West was an English aristocrat, author and gardener. Happily married to a queer man, Harold Nicolson, Sackville-West had two sons. They also had romantic and sexual relationships with women (including Virginia Woolf) and some men outside of their marriage.
In the 1910s and 1920s, Sackville-West studied sexological literature to understand their own identity, concluding:
"I advance, therefore, the perfectly accepted theory that cases of dual personality exist, in which the feminine and the masculine elements alternately preponderate."

Vita Sackville-West, Portrait of a Marriage
In 1928, Woolf published her time-traveling masterpiece, Orlando, a playful biography of Sackville-West. Orlando is born in the Elizabethan period in England and is assigned male at birth. Orlando predominantly identifies as masculine before undergoing a magical physical transformation at the age of 30 after which they continue to live their life as a woman in society.
At the end of the novel, having lived for more than 400 years, Orlando's identity is described as follows:
"[S]he had a great variety of selves to call upon, far more than we have been able to find room for, since a biography is considered complete if it merely accounts for six or seven selves, whereas a person may well have as many thousand. […]

Virginia Woolf, Orlando
ORLANDO IN LOCKDOWN
By Holly James Johnston / drag king Orlando
Taking inspiration from the portraits of Orlando that feature throughout Virginia Woolf's Orlando (1928), this series imagines how Woolf's hero/heroine would have spent lockdown.
In the months before the publication of the novel, Woolf commissioned a photo of Vita Sackville-West for the end of the book. She writes to Sackville-West that 'It has now become essential to have a photograph of Orlando in country clothes in a wood, to end with. If you have films and a camera I thought Leonard [Woolf] might take you'. When approaching this project, I really loved the idea that Virginia and Vita built the fantasy of Orlando, in part, through photography.
In turn, this photo series envisages a fantasy lockdown. Reflecting lockdown trends, the portraits are playful, performative, aspirational, and idealised. Indeed, did Orlando really grow those vegetables, or was it the gardener? And why is he making ruffs out of them?!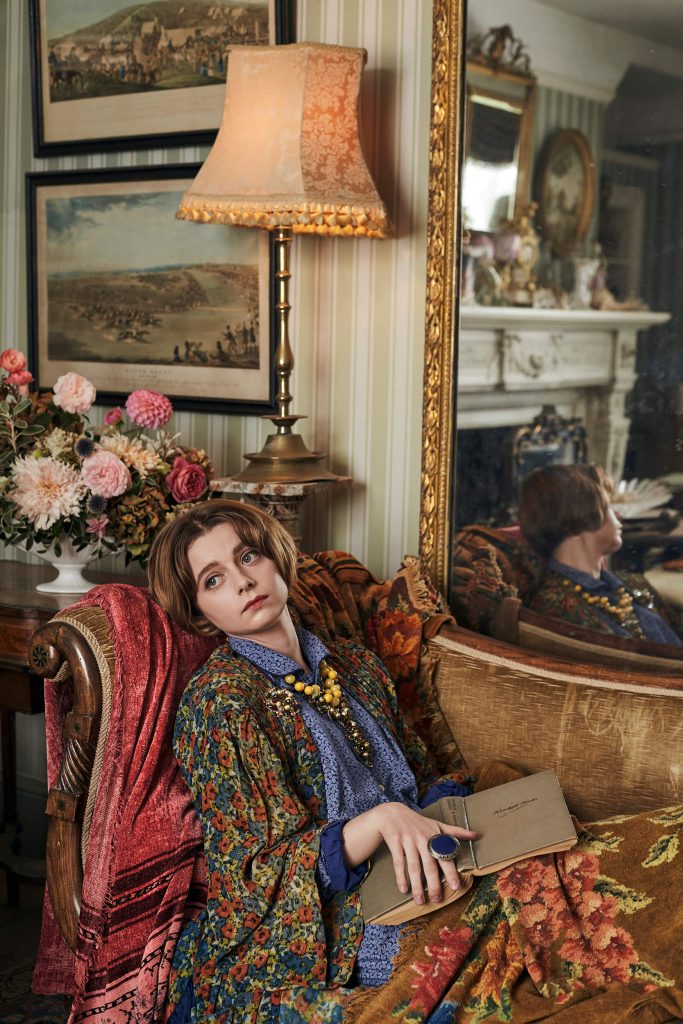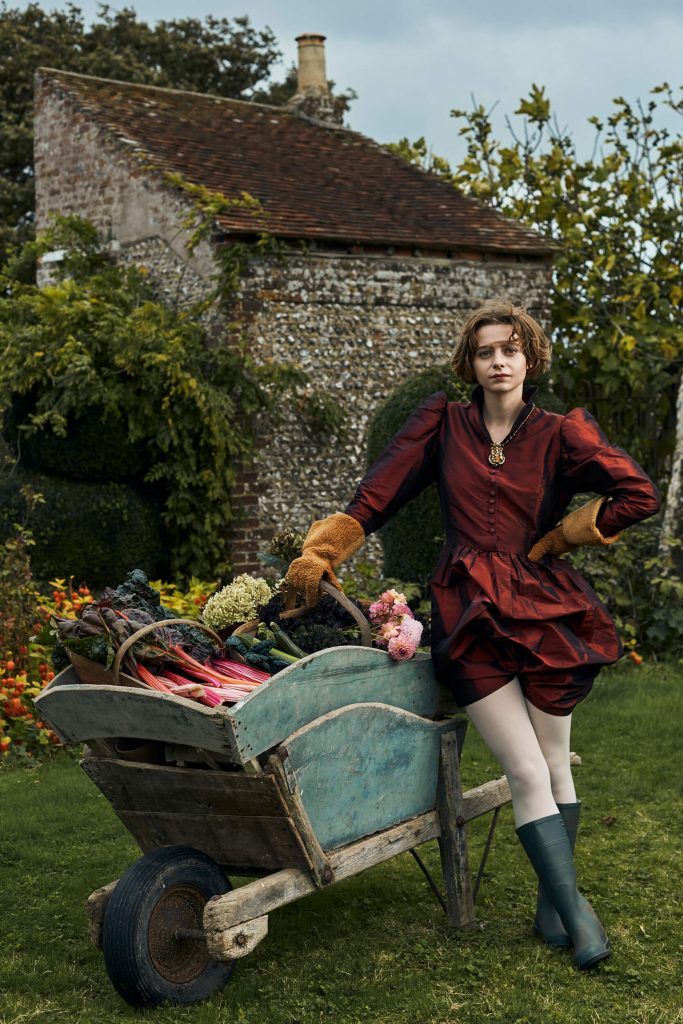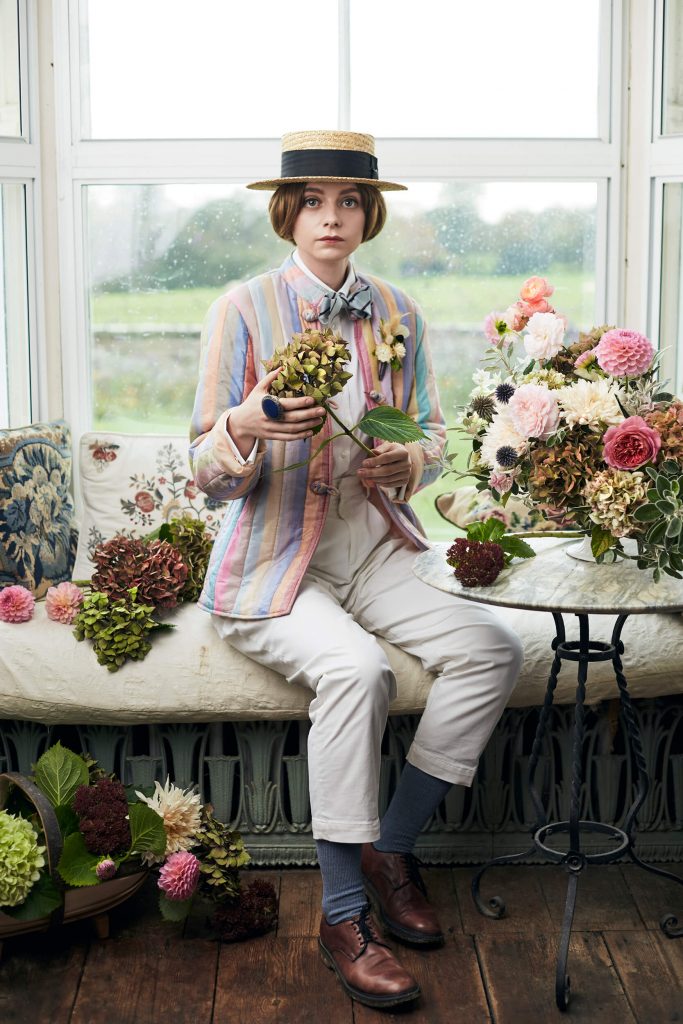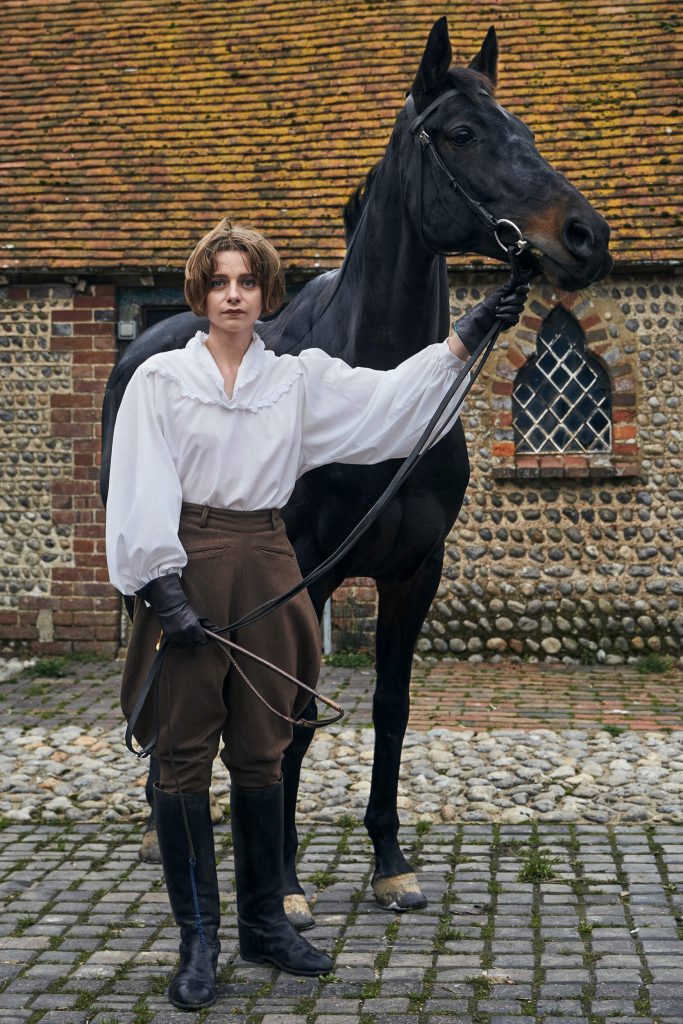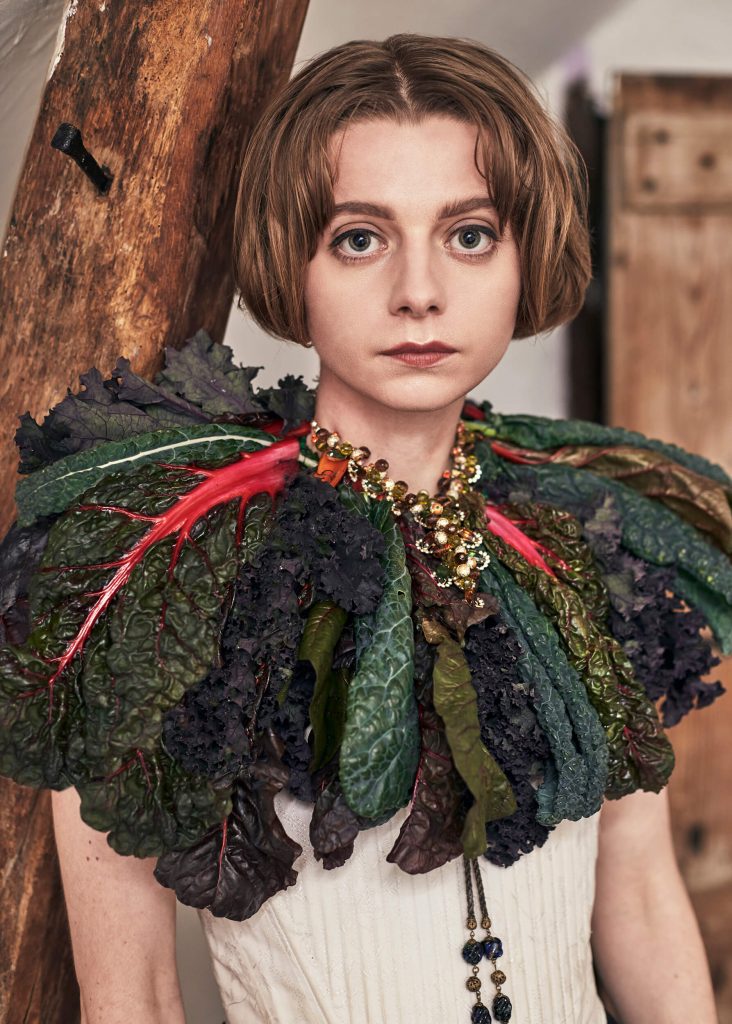 Credits
Creative Director/Producer/Model: Holly James Johnston
Photography/Art Direction: Henri T
Styling/Set Dressing: Shanti Freed
Floral Stylist: Jo Frost Flowers
Runner: Franky Sissons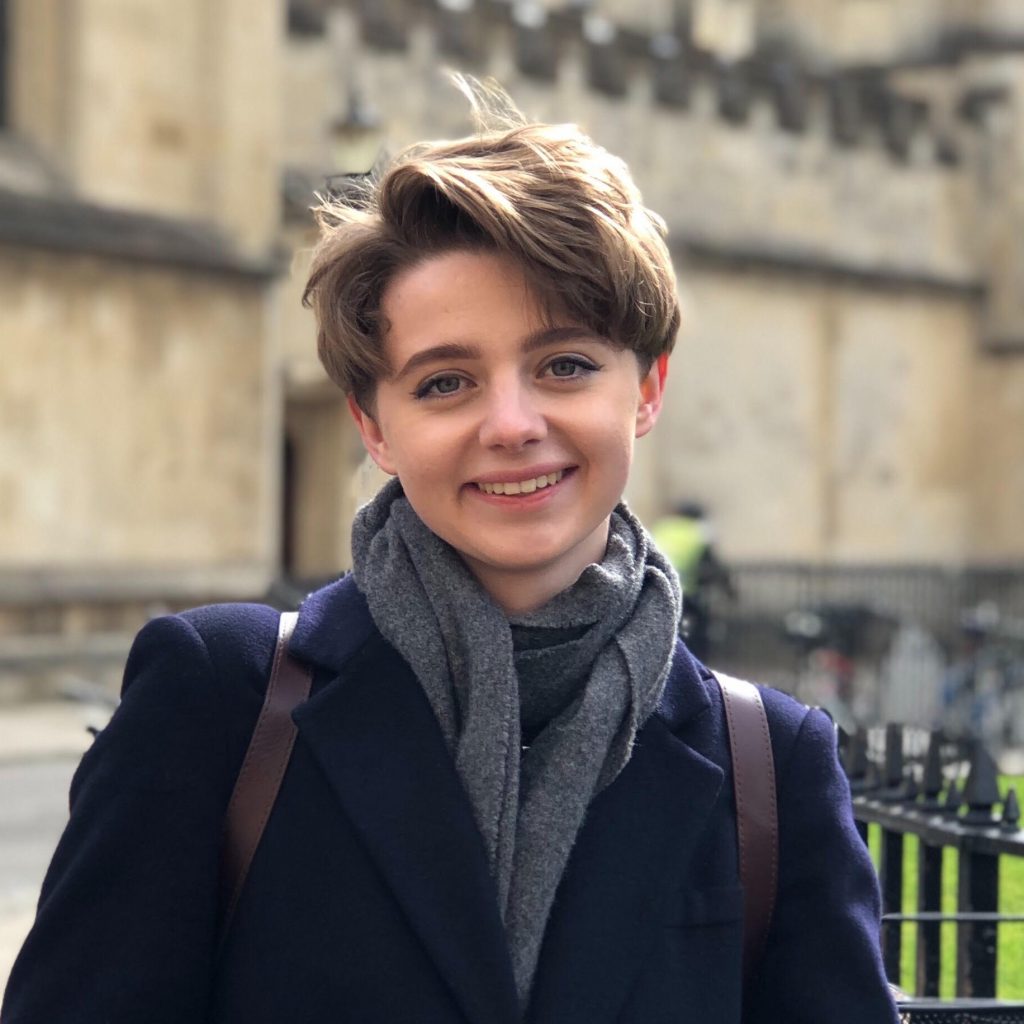 Holly James Johnston is an MSt student in English at the University of Oxford. She also performs as a drag king under the name 'Orlando'. Taking her name from Virginia Woolf's Orlando (1928), her drag melds masculinities and femininities together through lip-sync and dance. She recently appeared alongside art historian and curator Stephen Calloway in 'The Art of Being a Dandy', a short film for Tate Britain's Aubrey Beardsley exhibition.